Government Recognized Company

High Quality Products With Competitive Pricing

Exporting Since 2009
On Demand Customized Manufacturing
Welcome to Zealmax Innovations Pvt. Ltd.
Zealmax Innovations Pvt. Ltd., has been the Orthopedic Implants Manufacturers and Exporters for over a period of 15+ years and take pride in being committed to innovating and delivering genuine and quality products those are helping people spring back to life without any pause or restrictions.
Our Manufacturing Partner
Our Manufacturing Partner Relife have remarkeble presence in the Domestic Market in India.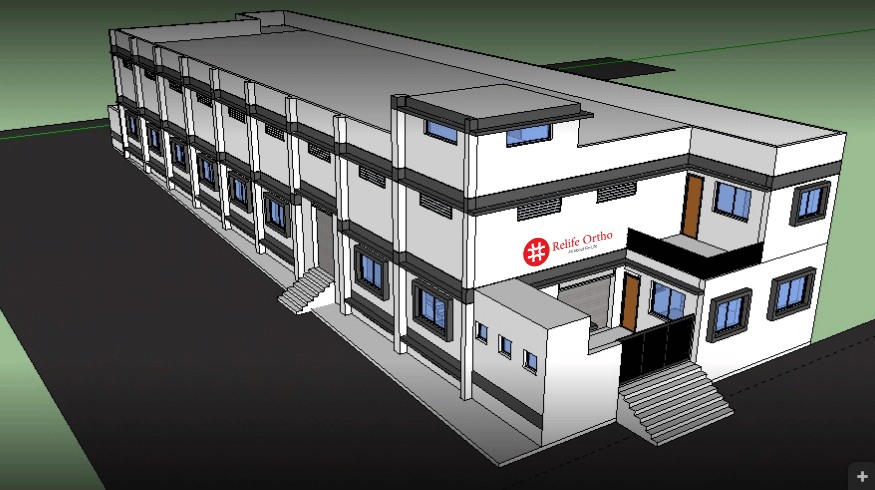 Partnered with Zealmax Ortho, Relife Ortho thrives in a 7,000 sqm space, delivering 100,000+ implants monthly. With precision at our core, our 85-member team passionately manages the entire production process.
Powered by cutting-edge technology, our facility boasts advanced VMC & CNC machines, reaching unparalleled heights of automation. A series of robots execute intricate designs with exceptional speed and precision. At Relief Ortho, we marry craftsmanship with innovation for top-tier implant solutions.
What Our Client Says

Zealmax gives me high quality implants at very competitive prices. I always prefer ordering implants from Zealmax and the great thing is that they don't demand minimum order quantity.

What Our Client Says

Initially it was hard to trust Zealmax as I am always paranoid about International Business, but their sales team is very responsive and gives me response any time irrespective of the time zone. Now, I only trust and do business with Zealmax.

What Our Client Says

When I ordered implants from Zealmax, I was skeptical. So, I put those implants in water for 30 days for my surety. I can confidently say that Zealmax's product quality is the best I have got till now at very competitive Prices.